AAT Service Agreement Remote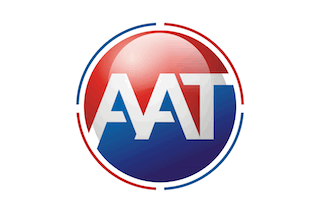 Description
Customer Reviews (1)
The AAT service agreement Remote provides the Phone and Remote technical labor required to check on your system and make adjustments and troubleshoot issues faster then scheduling costly onsite repairs.  Downtime and numerous other hassles are averted. The AAT service agreement Remote lets you focus on your job not your AV Technology.
1 Reviews for AAT Service Agreement Remote
This was helpful - Thursday, March 14, 2019

Thanks for always getting the job done!
Please sign in or create an account to submit a review for this product.