Crestron AMP 2100-70 2-channel 100W 70V Amplifier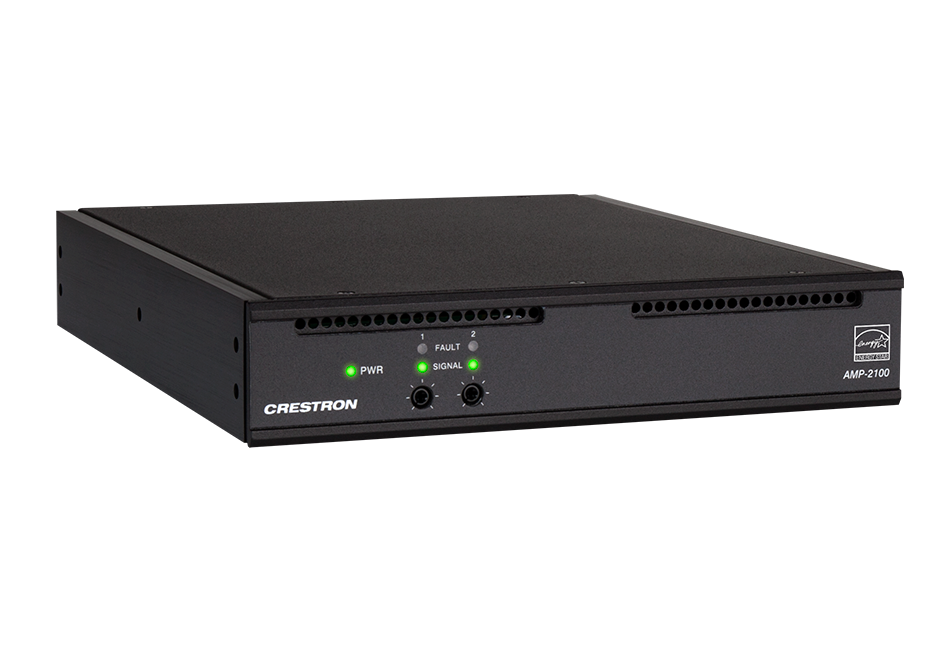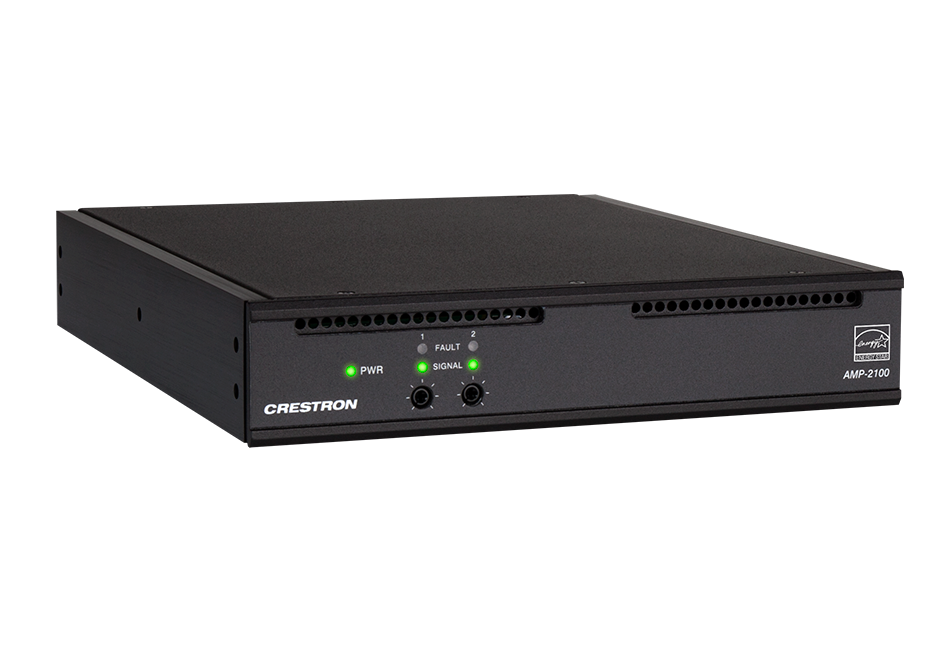 Description
Customer Reviews (1)
The Crestron AMP 2100-70 is a dual-channel Power Amplifier, 100W/Ch., 70V.  It is a professional amplifier solution for commercial applications that saves energy, space, and money. Unique modular design is super easy to configure and ships with everything required to enable surface mounting, rack mounting, and ganging multiple units together.
1 Reviews for Crestron AMP 2100-70 2-channel 100W 70V Amplifier
Great Low Power Amp for Tight Spaces - Sunday, March 24, 2019

This is a great Amp!
Please sign in or create an account to submit a review for this product.