Crestron DM-TX-201-C DigitalMedia Transmitter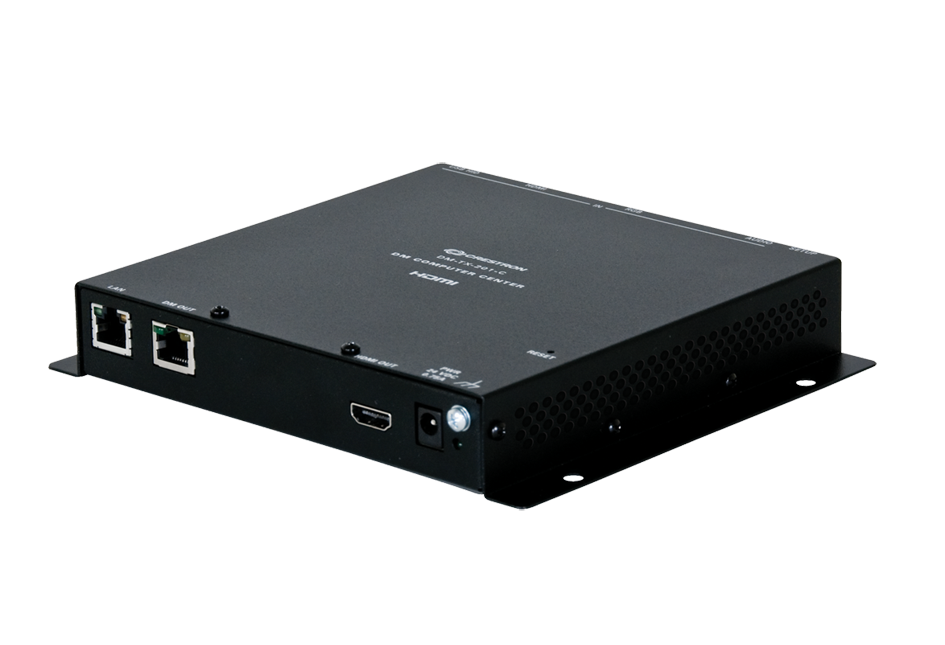 Description
Customer Reviews (1)
AAT provides the lowest priced Crestron DM-TX-201-C.  Includes HDMI and VGA inputs as part of a complete DigitalMedia System.  For use in huddle rooms, conference rooms, and classrooms etc.  Includes a local HDMI output to enable pass-through of the selected video and audio signals to feed a local display, monitor, or sound system.  Works with a Crestron Connect It Cable Caddy (TT-100 series) offers a convenient tabletop connectivity solution. The cable caddy gets its control from the DM-TX-201-C through a simple USB connection.
1 Reviews for Crestron DM-TX-201-C DigitalMedia Transmitter
One of My Favorites - Thursday, March 14, 2019

This is one of my favorites I love how it works with the TT-101
Please sign in or create an account to submit a review for this product.